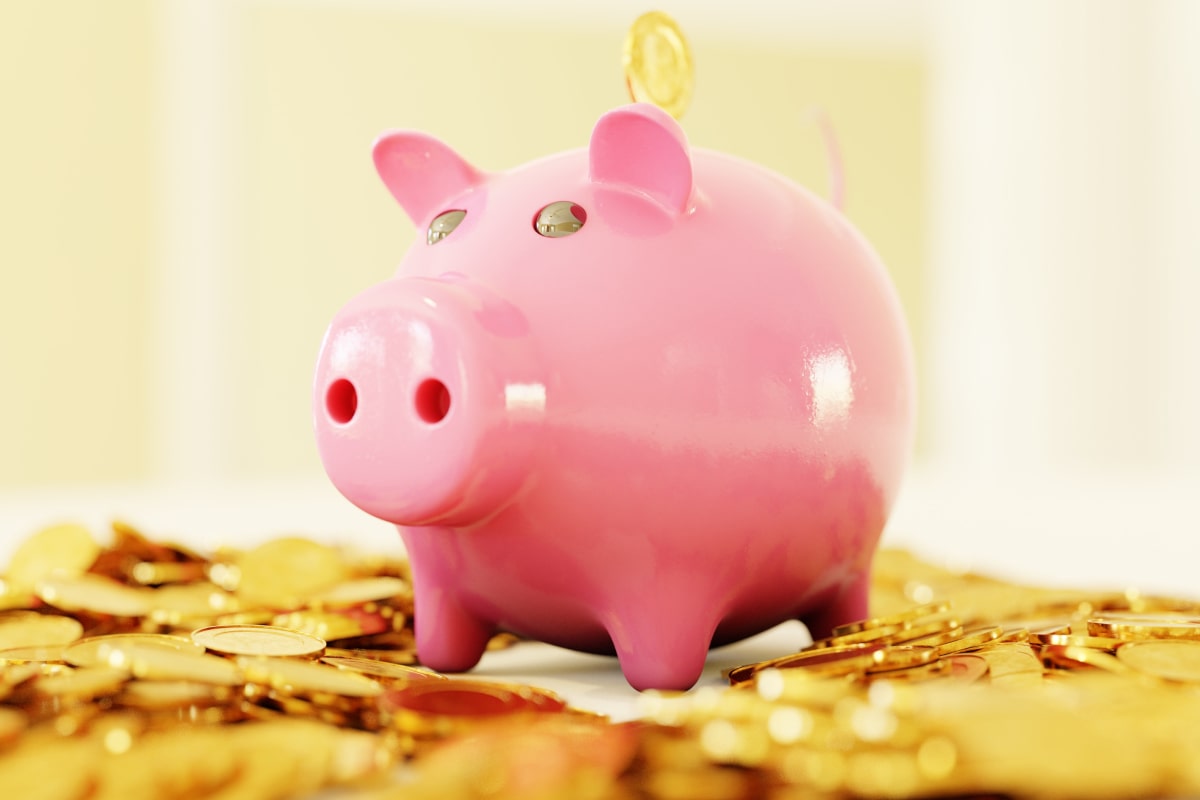 Money Motivation
Should our kids be motivated by money?
Read More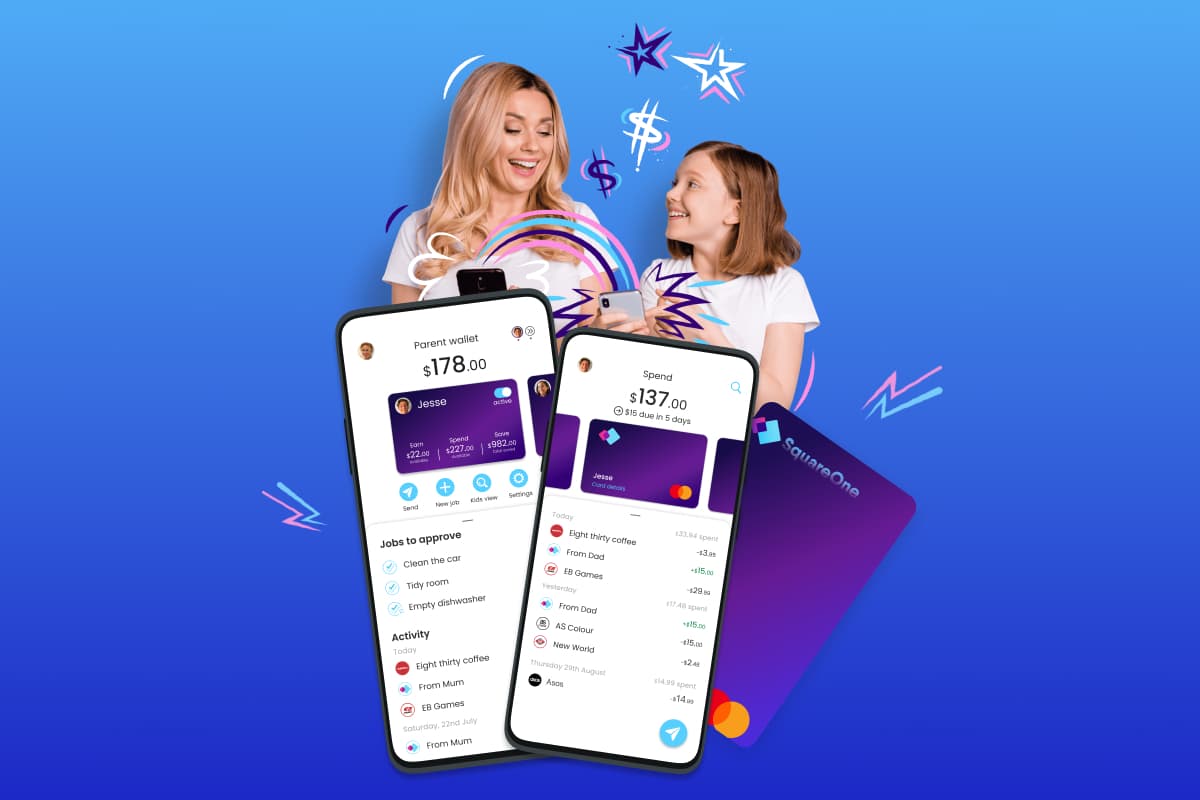 Financial philosophy - a good place to start
A financial philosophy is both how you think about money, and what guides your decision making. It's the knowledge, attitudes and values about money you've gathered from the sum of all your experiences.
Read More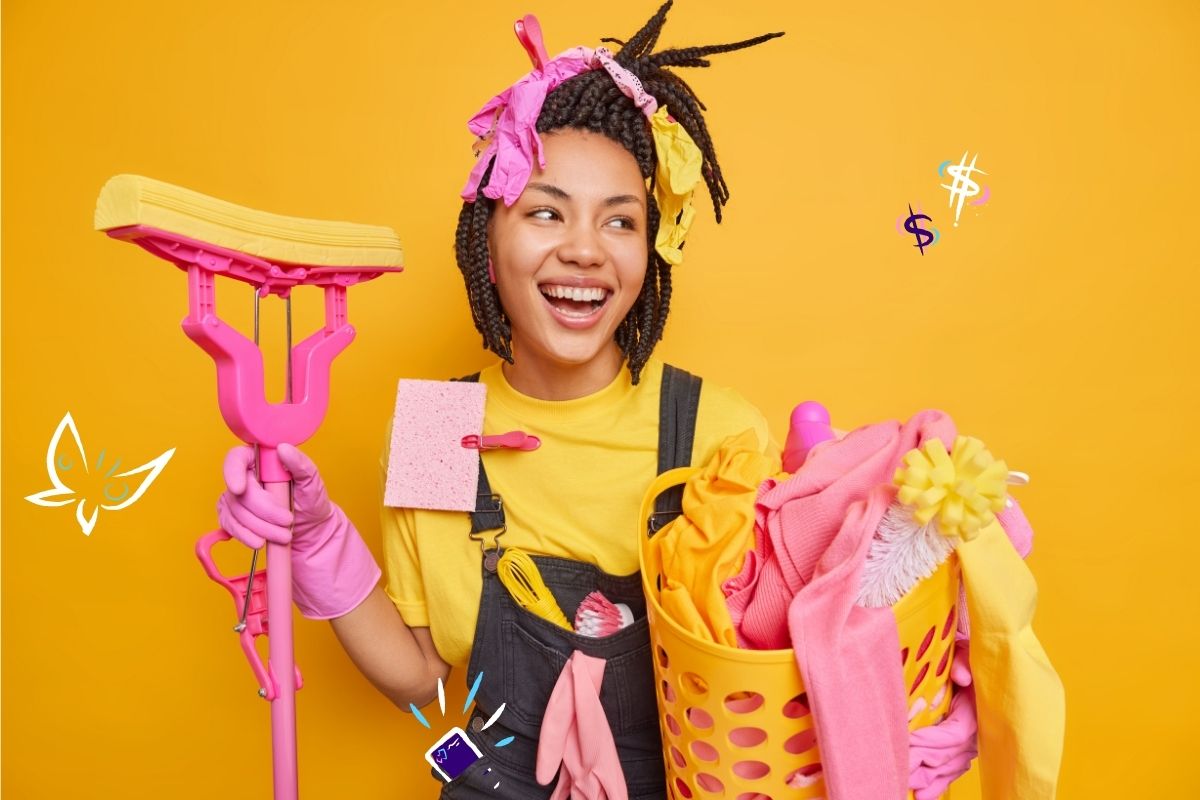 A job well done
Helping your kids take pride in their jobs (even the crappy ones). We've all been there. The kids rush to tidy their room so they can watch that movie, and you find they've just stuffed everything under the bed.
Read More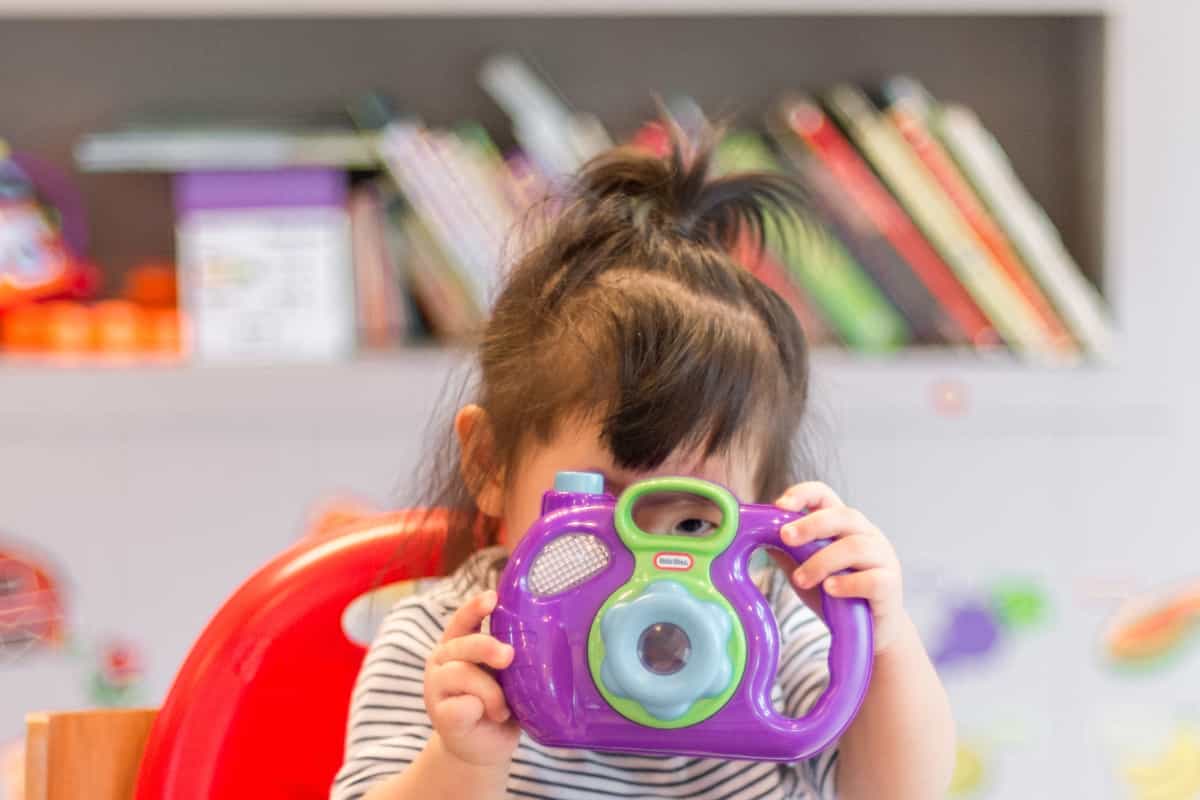 Kiwis, savers? Yeah, nah.
Thanks to a westpac survey, our savings habits as New Zealanders have been revealed. It's not a pretty picture, and shows the stark reality of the current state of our financial capability as a nation.
Read More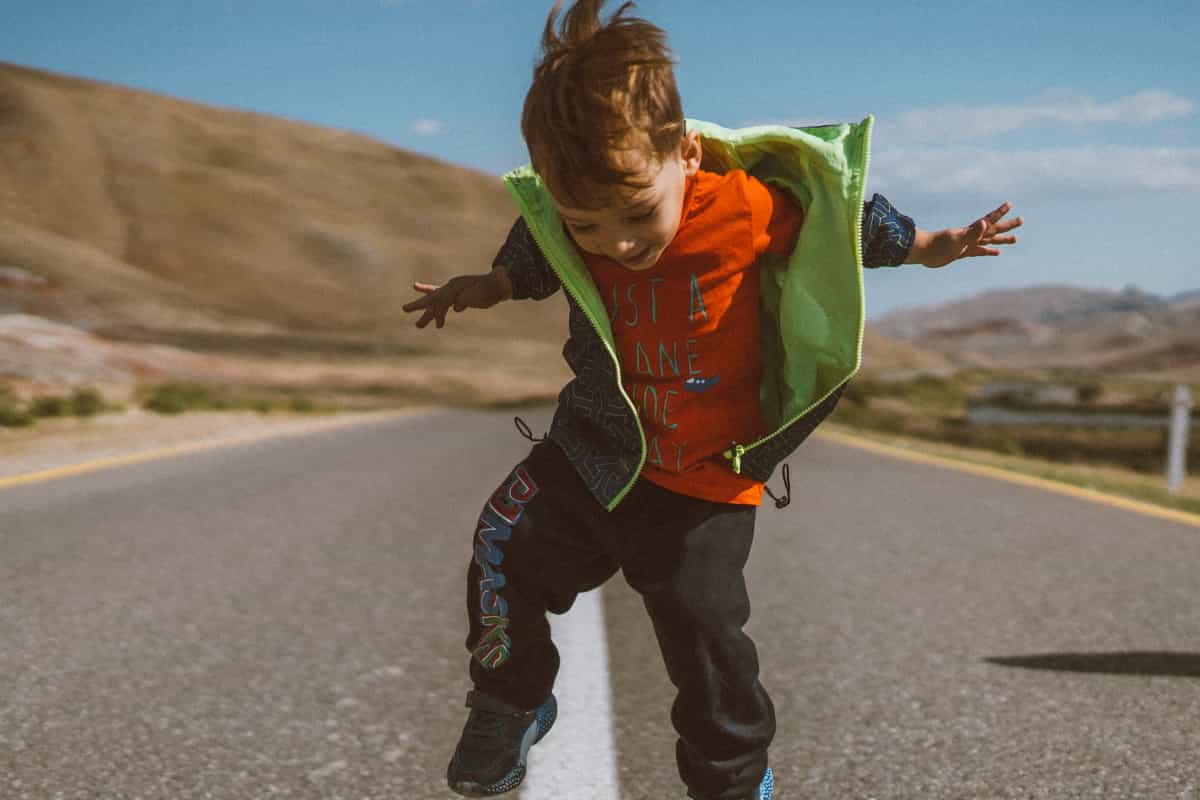 Thought about your kids' retirement?
Our ageing population means today's students face a different future to their grandparents – when these young people retire, the ratio of New Zealanders aged 65+ will be 1:4.
Read More