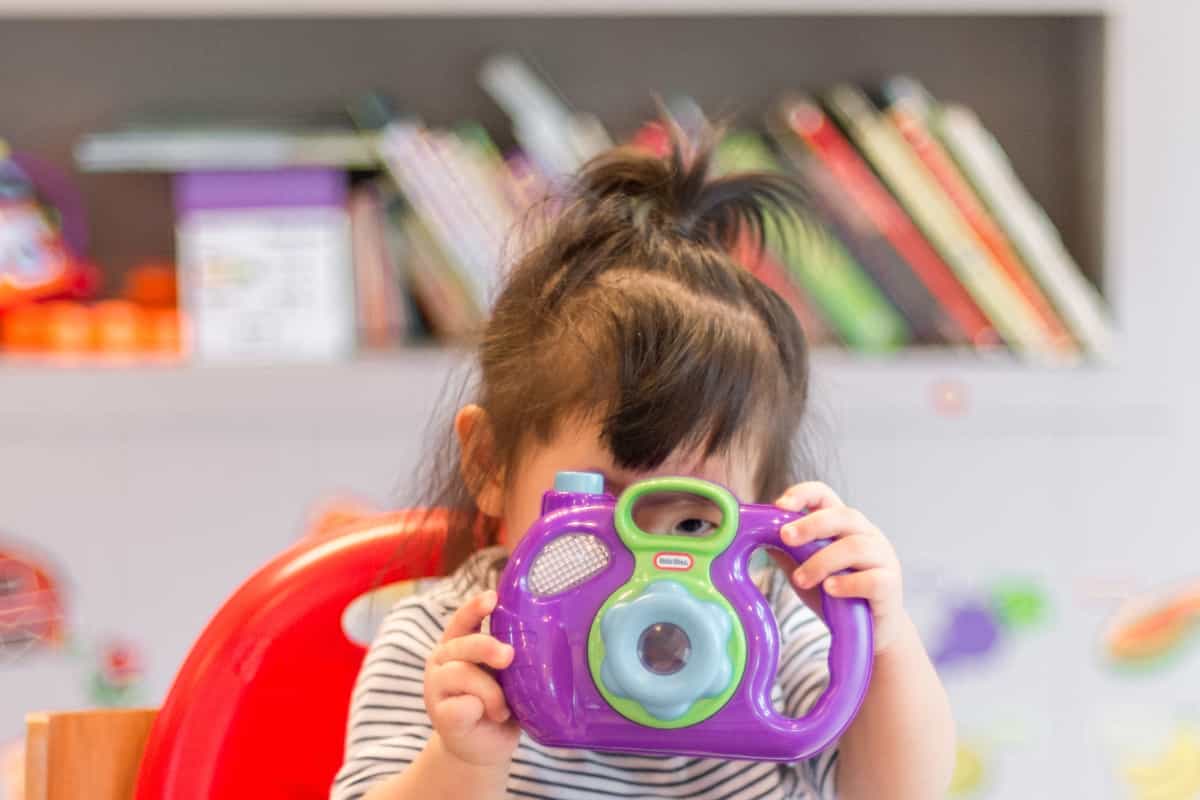 Thanks to a westpac survey, our savings habits as New Zealanders have been revealed. It's not a pretty picture, and shows the stark reality of the current state of our financial capability as a nation. Key findings include:

- 18% of us are struggling to make ends meet
- 49% are less well off than they would like
- 34% have less than $1,000 in savings
- 60% have less than $5,000
- 11% don't have any savings
- 42% have no savings goal
- 43% rate their financial knowledge as poor or only fair

Interestingly (and hopefully) we seem to have an appetite to improve our situation, with 72% of us agreeing it would be beneficial to improve our financial knowledge. The question is how. That's why we keep building SquareOne, and making it better every day - so our kids have a clear pathway to financial capability, and living successfully in the digital economy.
‍